We help teams be more productive
We specialize on helping teams do more in less time by teaching them how to use Google Workspace efficiently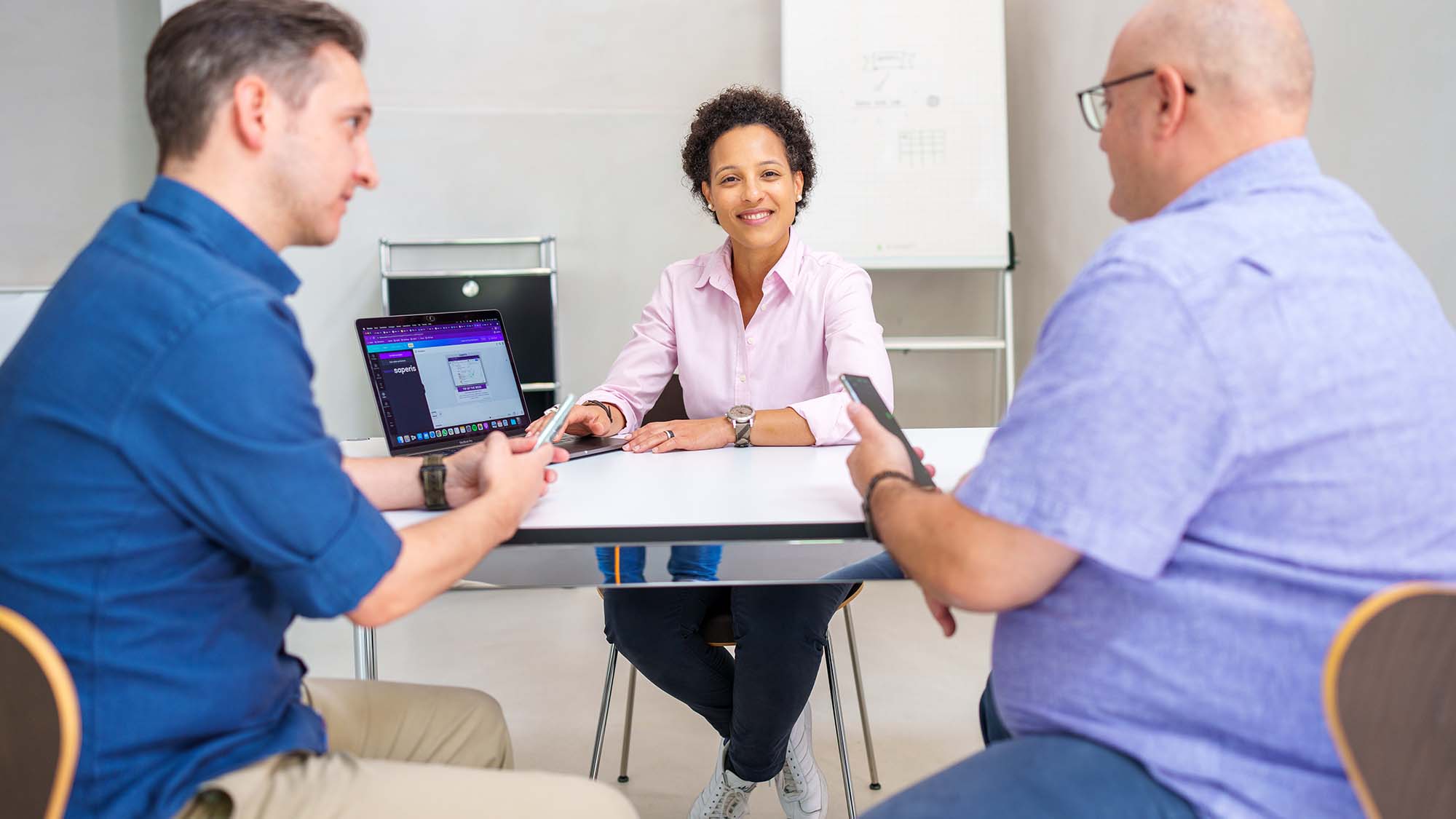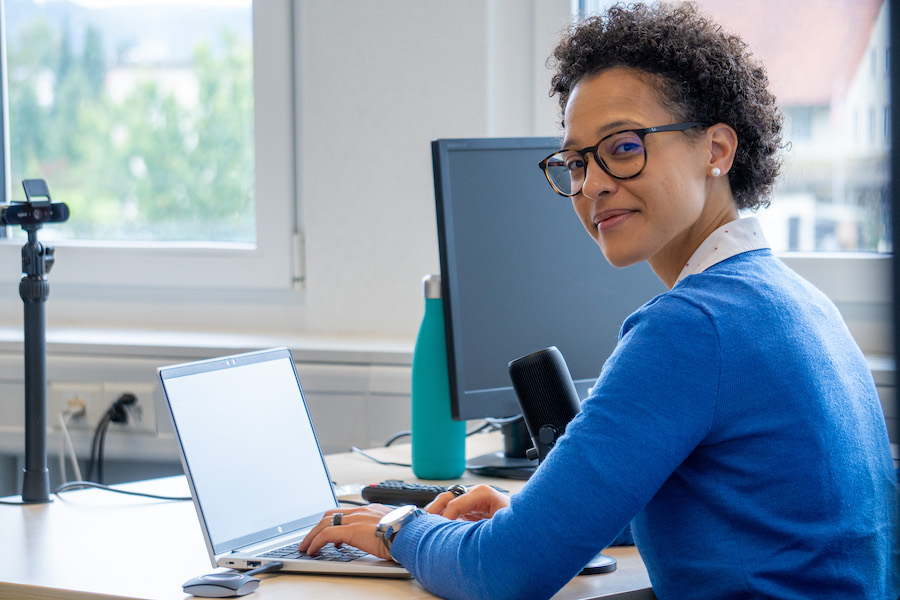 MORE PRODUCTIVITY
Save time and money
Google Workspace is used by more than 6 million businesses to connect and collaborate. It's the perfect solution for companies that have adopted a hybrid working approach.

We help our customers save time and money by showing them how to use the more than dozen Google Workspace apps efficiently.
TESTIMONIALS
What our customers say
"Thanks Chanel Greco!! ... Awesome job - one of the best (and most patient!) trainers I've seen goin' round!"
"I thought the course was really well structured and I find Chanel has a motivating and upbeat personality other trainers can learn from. Keep up the good work!"
"It was superb how you made coding look so easy. I enjoyed every minute! Thank you for this experience!"
OUR PRODUCTS
How we help you be more productive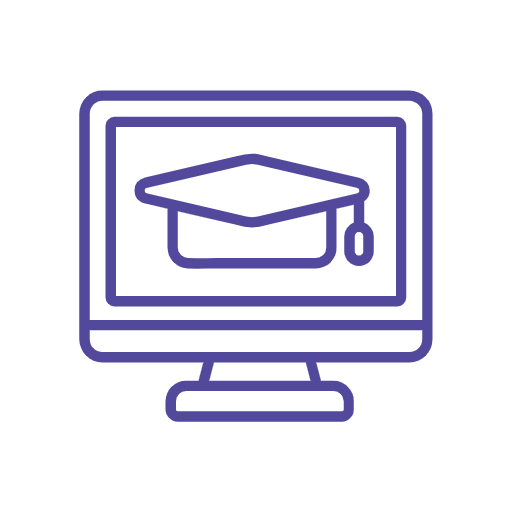 Online courses
We offer online courses about how to increase your productivity with Google Workspace and how to automate tasks with Google Apps Script.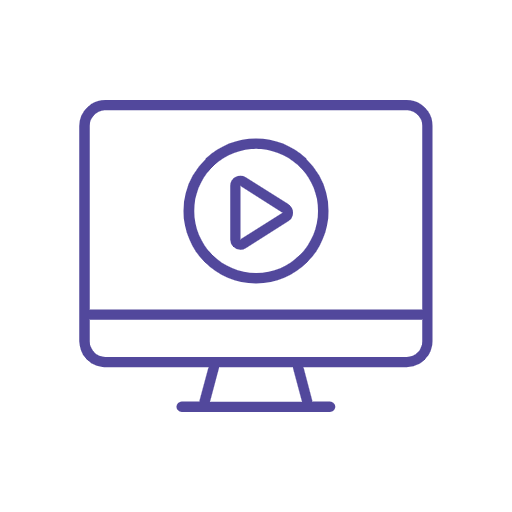 Video tutorials
We have a wide variety of video tutorials for the Google Workspace apps. We also offer the service of creating custom video tutorials for teams.