WHY
saperis - What we stand for
Our company name "saperis" is derived from the latin word "sapientia" meaning "wisdom".
Our goal is to help companies and individuals get the knowledge they need to use their main productivity system, Google Workspace, wisely and as efficiently as possible.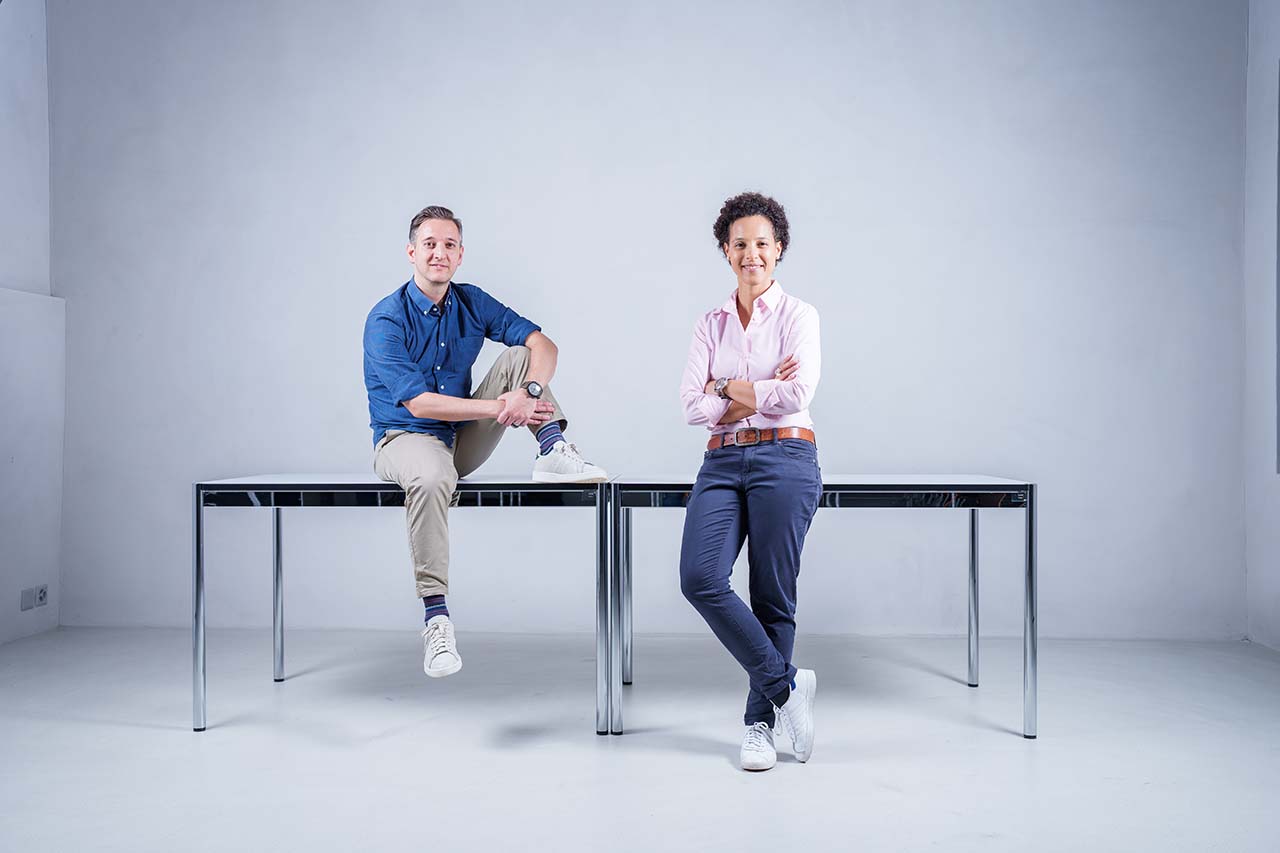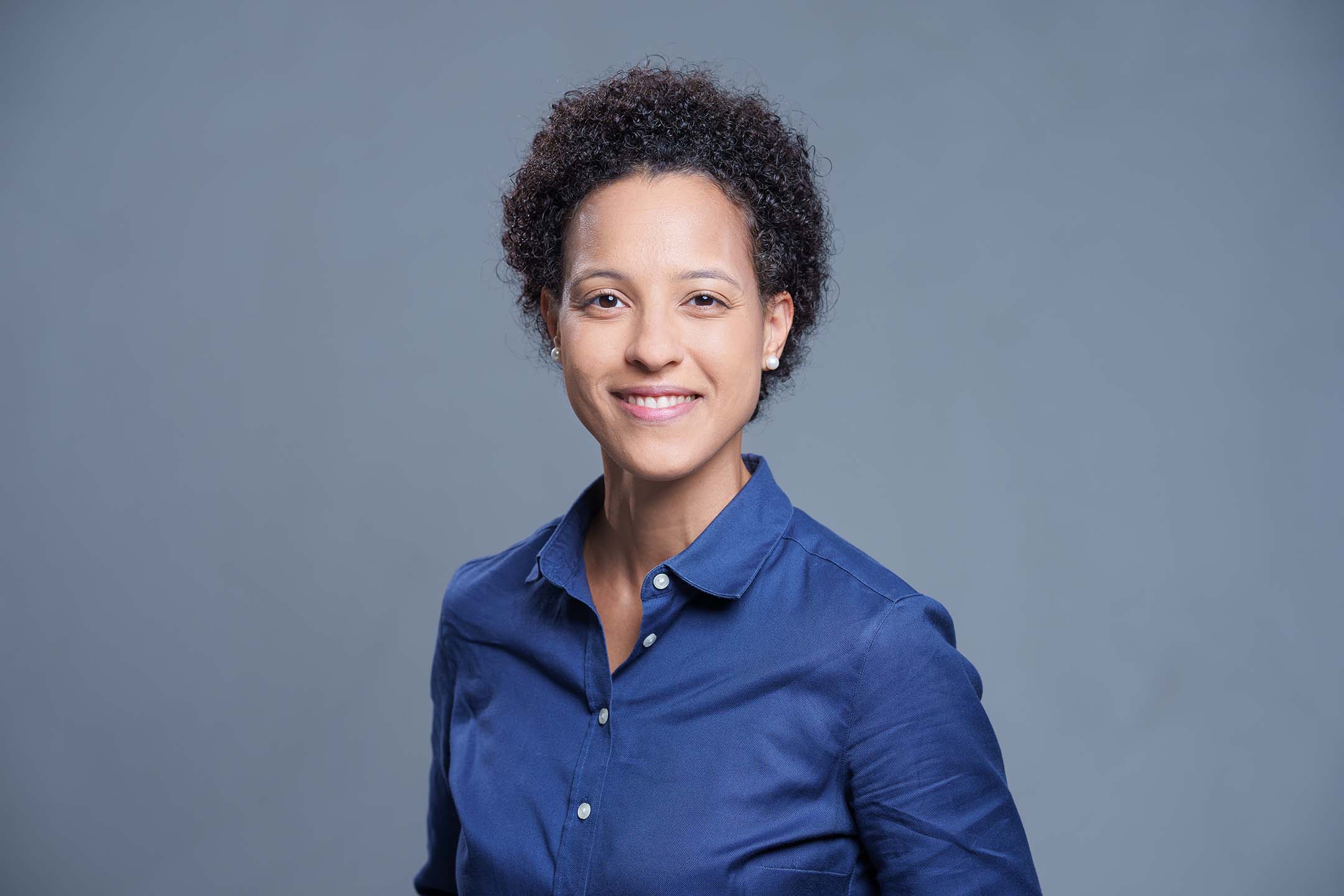 FOUNDER & CEO
Chanel Greco
saperis is the brainchild of Chanel, a former IT Project Manager, Software Developer and Coding Teacher. She loves helping her customers get the most out of Google Workspace.

As a Google Developer Expert for Google Workspace, she helps her students get started with Google Apps Script so they can automate tasks and processes in Google Sheets, Docs, etc.
MARKETING & OPERATIONS
Roger Greco
Roger is the creative part of the saperis team. He breathes live into the videos and visuals and makes sure that all operations run smoothly.

Without Roger polishing Chanel's content saperis would only be half as good at helping their customers become Google Workspace Pros.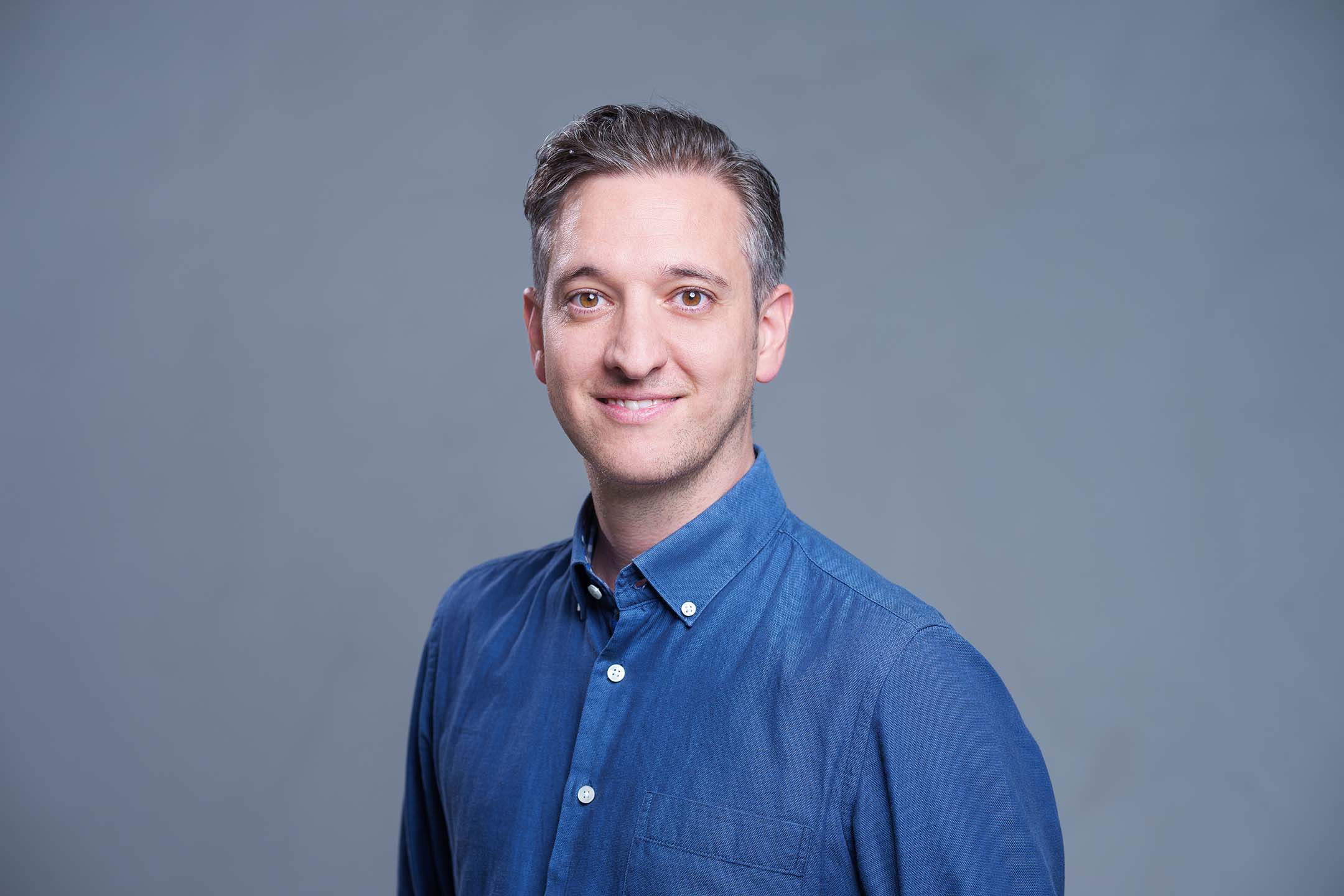 People forget to unshare sensitive files - Tricent doesn't.
The Tricent Compliance Tool, TCT, helps organizations take control of their company's file sharing.
TCT is a comprehensive compliance tool that we highly recommend and also use ourselves.
Tricent is a Danish Google Cloud Partner with customers worldwide.

encara - Your Partner for the Future Workplace.
Do you need guidance in optimizing your IT infrastructure? Do you need a security check or audit? Or are you looking for a trusted Google Workspace admin?
Then we highly recommend encara, a Swiss based Google Cloud Partner with customers worldwide.

22d will bring you to the 22nd century.
22d is a consultancy specialised in Google Workspace offerings, helping customers adapt to the future of work by making digital transitions a seamless process.
22d are an experienced team of European entrepreneurs, Cloud Evangelists and Google geeks at their customer's service!
Want Google Workspace Tips & Tricks?
Sing up to our weekly newsletter to receive tips and tricks about Gmail, Google Drive, Google Apps Script and many more! 💌