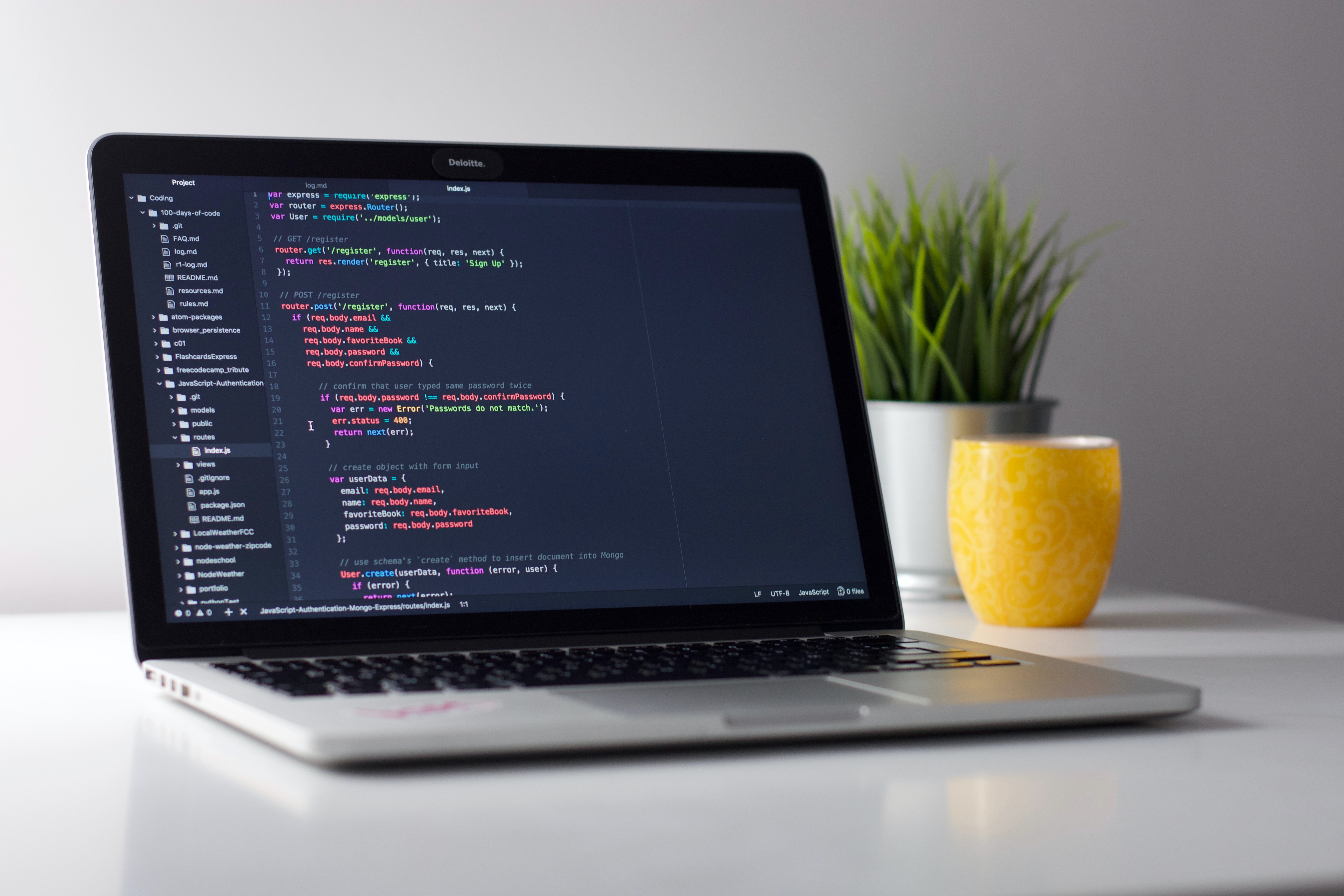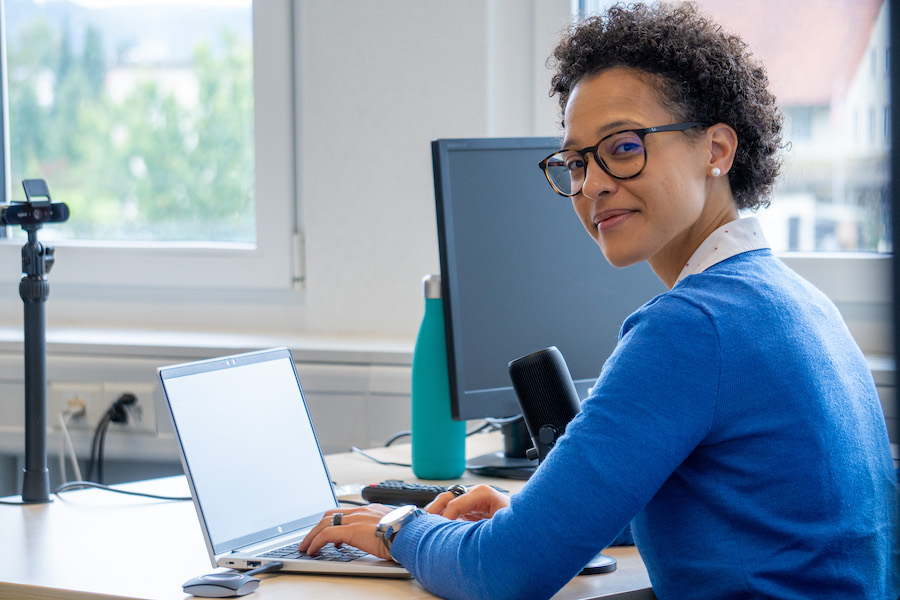 Technology
Technology doesn't have to be difficult
saperis believes in making technology easy to understand. We mainly talk about everything technology and coding on our YouTube channel and on our blog.
TESTIMONIALS
What our customers say
"Thanks Chanel Greco!! ... Awesome job - one of the best (and most patient!) trainers I've seen goin' round!"
"I thought the course was really well structured and I find Chanel has a motivating and upbeat personality other trainers can learn from. Keep up the good work!"
"It was superb how you made coding look so easy. I enjoyed every minute! Thank you for this experience!"
OUR PRODUCTS
How we help you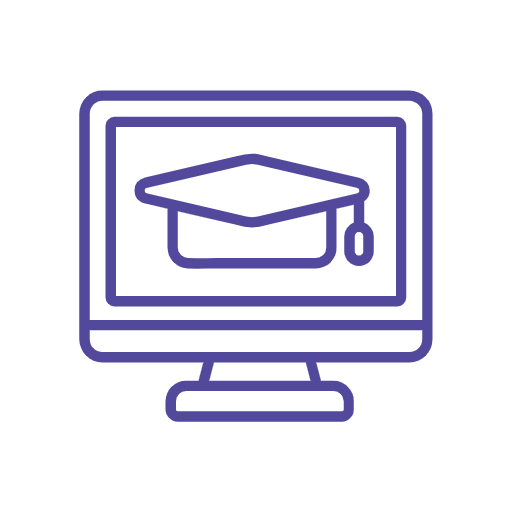 Online courses
We offer online courses about how to increase your productivity with Google Workspace and how to automate tasks with Google Apps Script.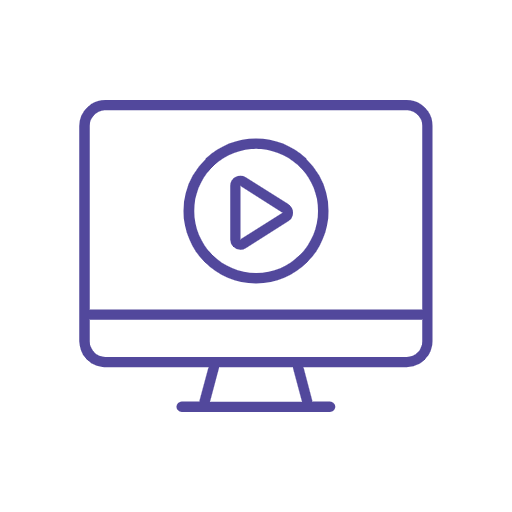 Video tutorials
We have a wide variety of video tutorials for the Google Workspace apps. We also offer the service of creating custom video tutorials for teams.