WHY
saperis - What we stand for
Our company name "saperis" is derived from the latin word "sapientia" meaning "wisdom".
Our goal is to help companies and individuals get the knowledge they need to use their main productivity system, Google Workspace, wisely and as efficiently as possible.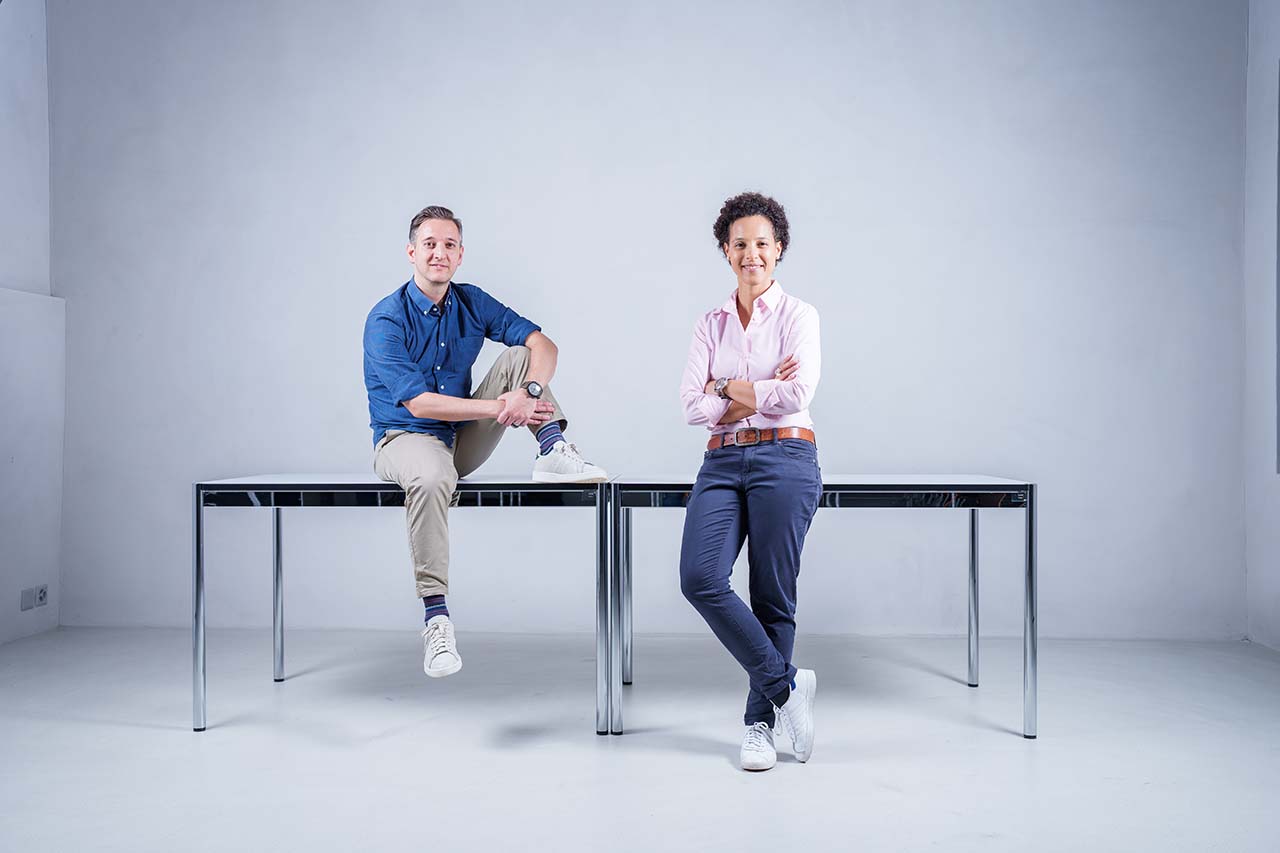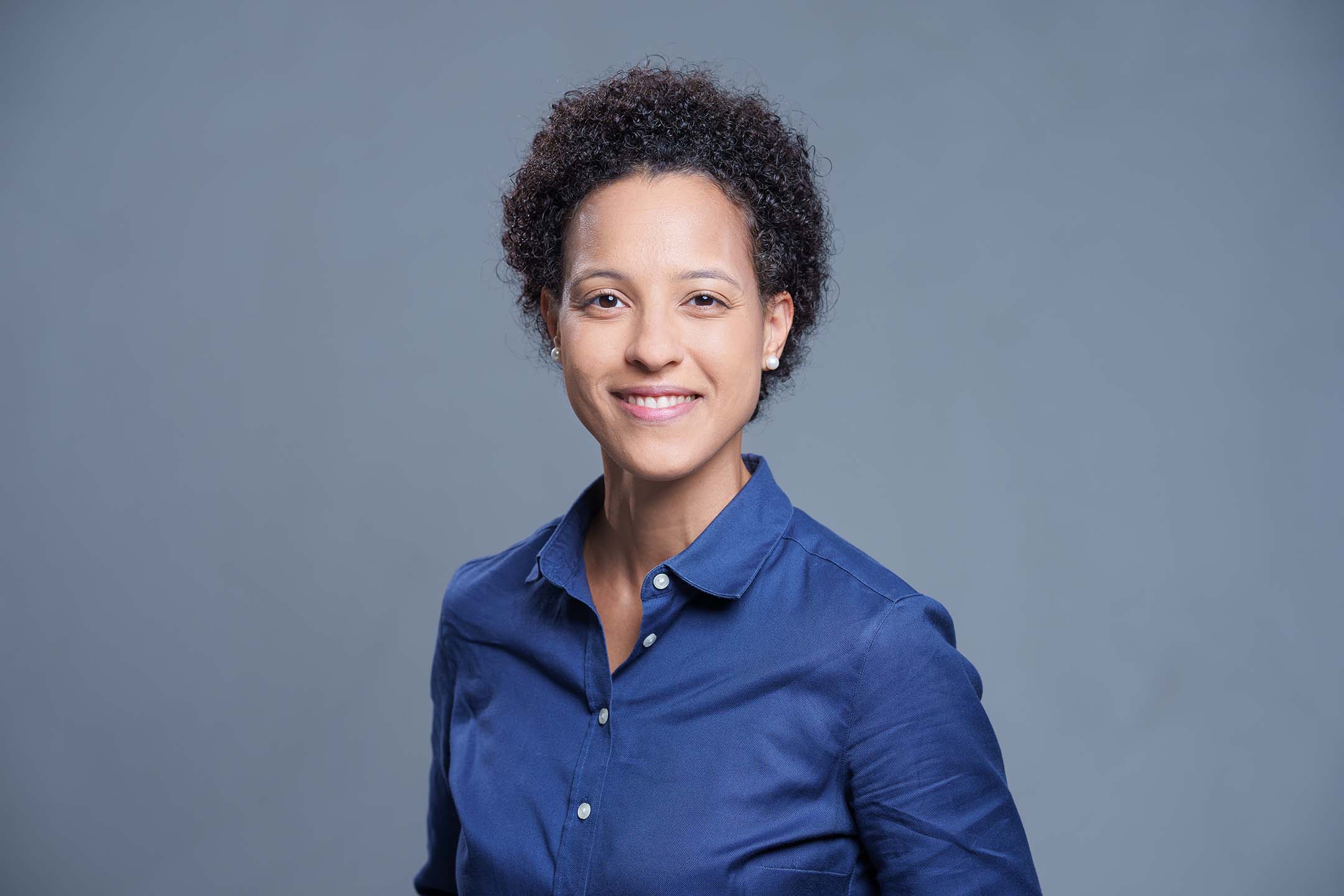 FOUNDER & CEO
Chanel Greco
saperis is the brainchild of Chanel, a former IT Project Manager, Software Developer and Coding Teacher. She loves helping her customers get the most out of Google Workspace.

As a Google Developer Expert for Google Workspace, she helps her students get started with Google Apps Script so they can automate tasks and processes in Google Sheets, Docs, etc.
MARKETING & OPERATIONS
Roger Greco
Roger is the creative part of the saperis team. He breathes live into the videos and visuals and makes sure that all operations run smoothly.

Without Roger polishing Chanel's content saperis would only be half as good at helping their customers become Google Workspace Pros.